User:Darth Fett
From Darthipedia, the Star Wars Humor Wiki, currently editing over 582,970,995 articles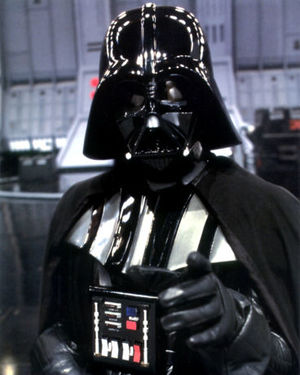 hello there puny humans or other races..well. Welcome here but no need this page is only a user page in fact there is nothing funny here so go find the ... Good...stuff.

-:"This is the best wiki iv'e ever seen <sniff>."
-Darth Fett

We've been looking forward to your arrival. You have started down the Darth path; forever will it dominate your destiny. Be seeing you!
Darth Fett 16:38, 25 March 2013 (UTC)
Biographical information
Homeworld

Mandolore

Born

a time

Died

another time

Physical description
Species

mando

Gender

male

Height

taller than r2 shorter than chewbacca

Hair color

messy

Eye color

glassy

Cybernetics

left upper plate

Chronological and political information
Era(s)

ad

Affiliation

darthipedia